Inspiration Platform About All Things Self Care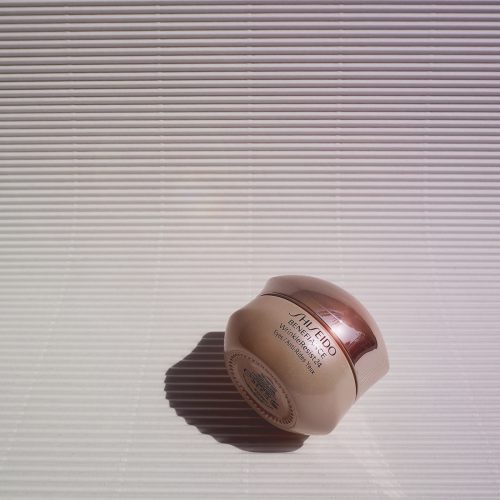 The blog SELF CARE CREW has been created out of my personal interest for everything well-being.
I like the idea of seeing self-care as a practice of taking an active role in protecting one's own well-being and happiness.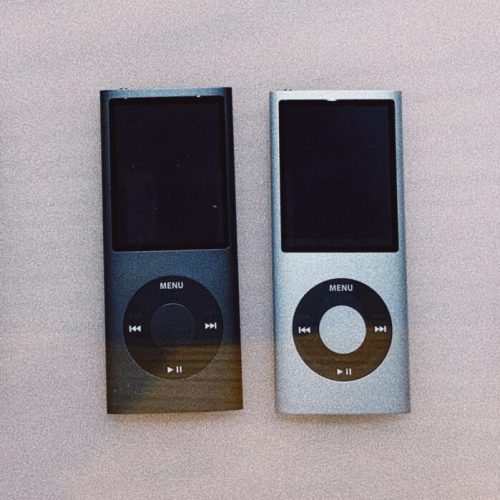 As music has always been my #1 mood booster I've created some uplifting playlists.
Feel free to follow and enjoy listening to my current mood booster songs.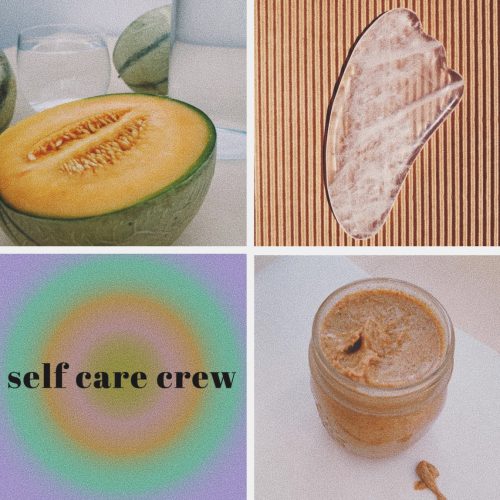 Follow selfcare_crew on Instagram for everything that's going on right now.