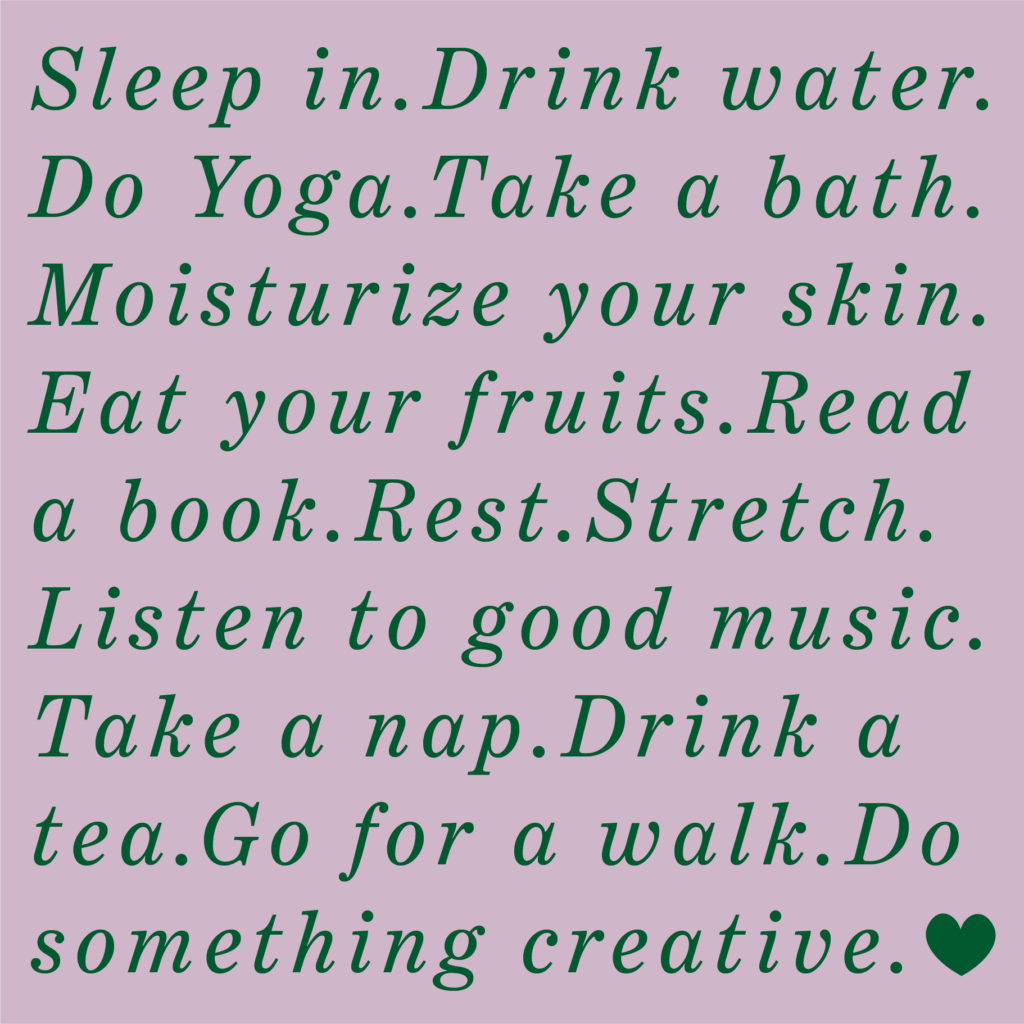 I'm Olivia and started the blog "Self Care Crew" out of my personal interest for everything well-being.
I like the idea of seeing self-care as a practice of taking an active role in protecting one's own well-being and happiness. It comes in many ways – that's why I am covering all those topics from Health over Food to Beauty & Fashion. Enjoy and always protect your happiness!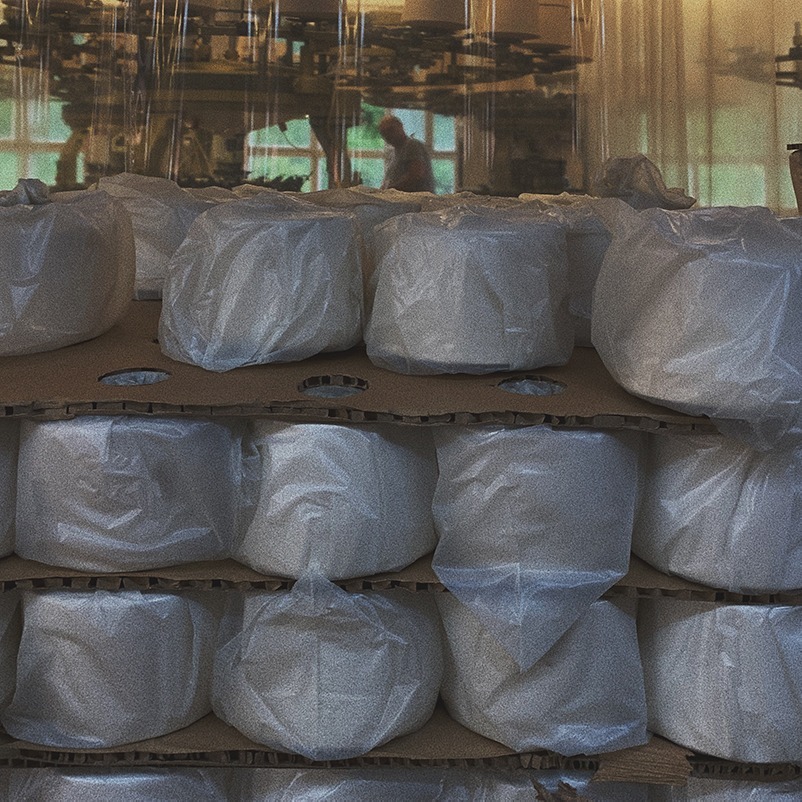 Since having started to work within the fashion industry 15 years ago, my aim was always to build something up on my own. I've gained a lot of experience while working for big fashion brands which brought me to where I am now. So now it's time to do it my way.
While working on my first ideas I had two main goals on my mind: local & sustainable. Follow along and get an insight into this process. The first products are being developed and will be delivered Spring/Summer 2021. Doing my best to keep things locally & sustainable while being transparent.
If you like, here's some more facts about me..
I studied Textile & Clothing Management and used to work in Product Development, Buying and Design for several brands such as Hugo Boss, Tommy Hilfiger or Dorothee Schumacher. After being employed for seven years, I decided to start my own business in 2014 and founded a Creative Design Studio with my co-partner where we support companies/trade fair shows with creative concepts.
Los Angeles & Formentera (Spain).
Too many favorites but I often end up ordering Salad & Fries..
Prisoners, The Big Lebowski, Wolf of Wallstreet
Jake Gyllenhaal & Julianne Moore
Big Little Lies, Sex & The City (still!), Love on Netflix
Fleetwood Mac, Michael Kiwanuka, Rhye
Balloons, Cilantro, My alarm clock, Insects, Fishes, Winter shoes