When it comes to taking care of my health, I like to keep things natural most of the time. I haven't tried any supplements so far because why taking pills & powders when you can just grab some fruits? Ok, I'm aware of the fact that it's sometimes difficult to provide our body with all necessary nutrients. However, as long as there's tasty food – I'll go for that.
The food we eat has a powerful impact on our health.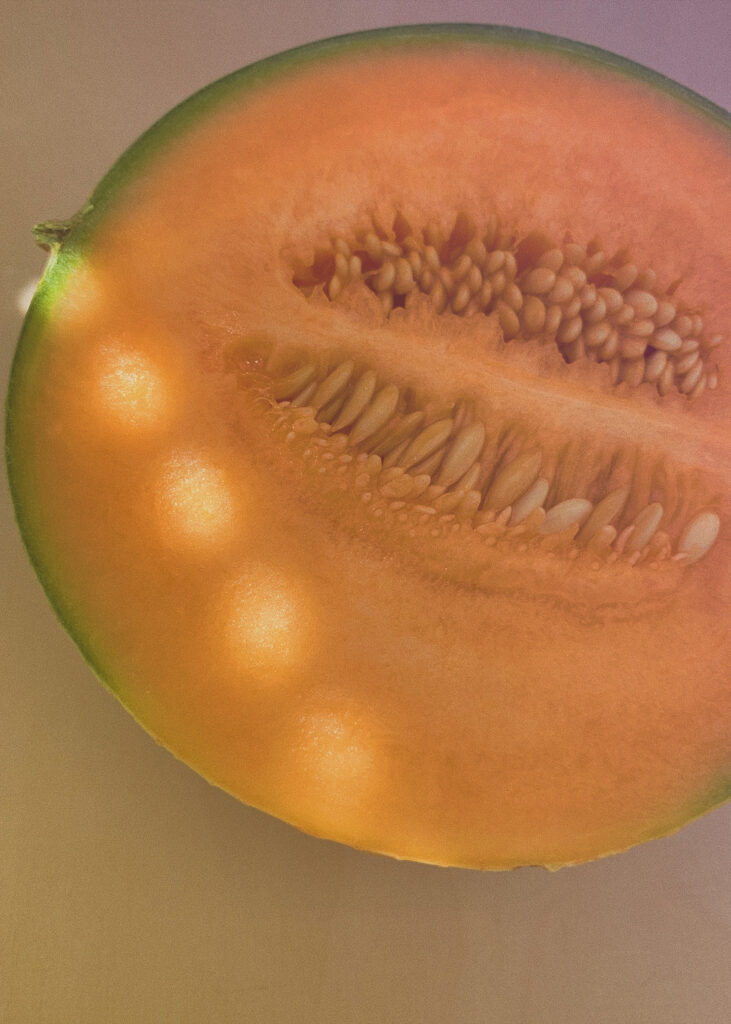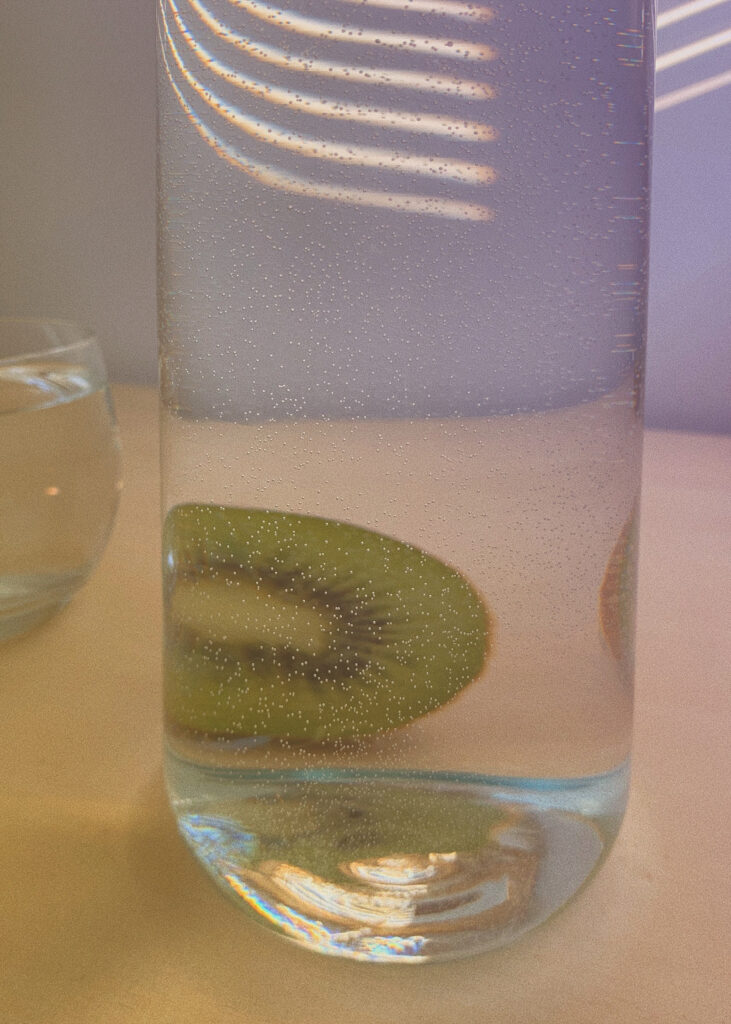 I recently came across an article about alkaline fruits and how they can be health-promoting. In fact, they help remove unwanted acid and neutralize our body fluids. Being too acidic can cause a lot of symptoms, such as:
So when you're suffering from one of the above symptoms, you can try to eat more alkaline foods. As the ideal pH of our blood for our health is around 7, we need to make sure to keep alkaline and acidic food in balance. Because when your gut is off balance, it can seriously affect your mood, digestion and energy.
Here are some of my favorite alkaline fruits:
Some other recommended alkaline fruits you should add to your weekly grocery basket: